16. This monster.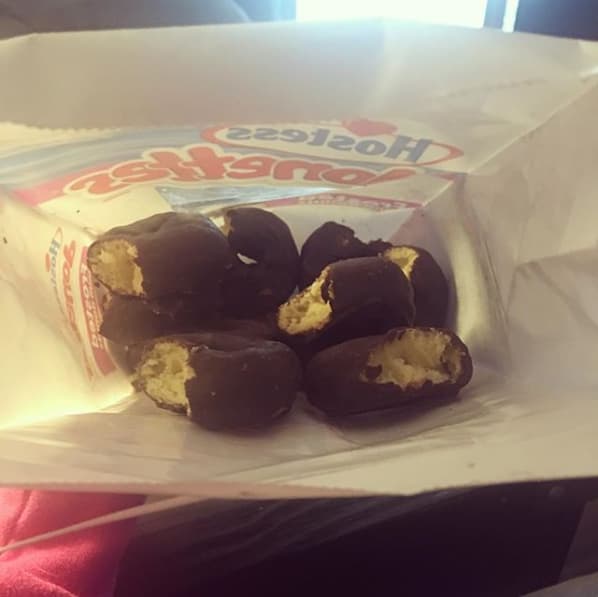 17. This "chef."
18. This "party planner."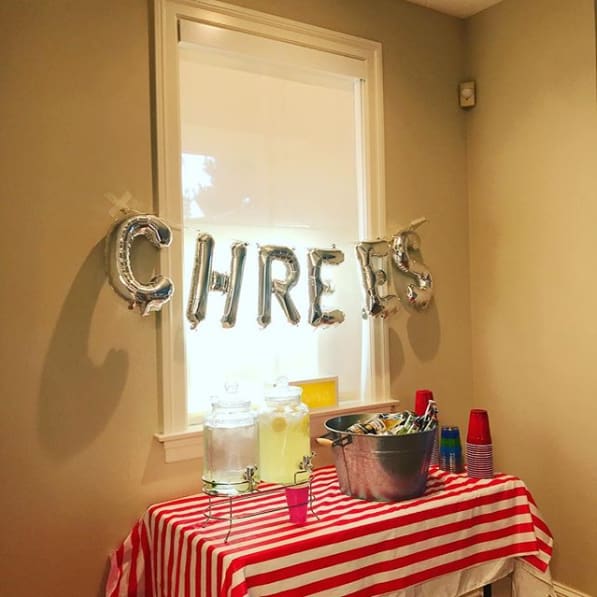 19. Oh, another "chef!"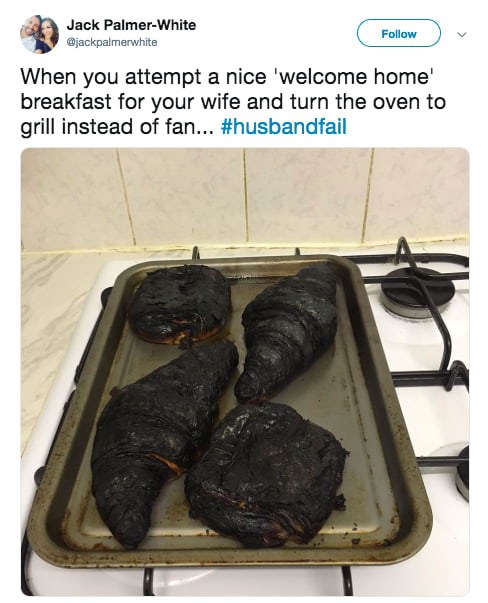 20. This lazy husband who can't even go the extra five inches to put his trash in the trash can.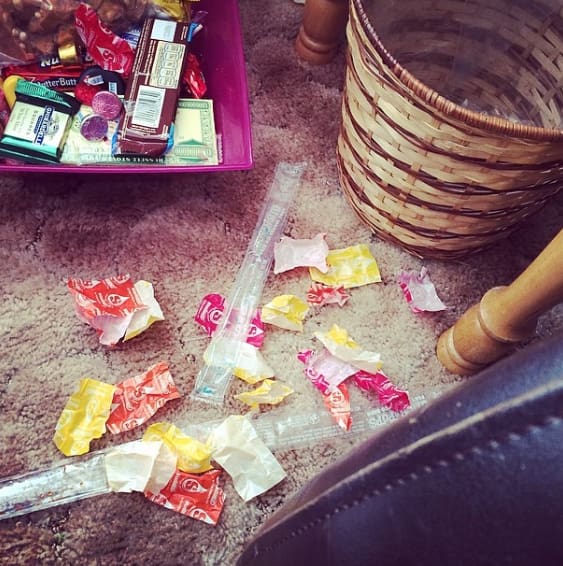 21. This husband who "did the laundry."
22. This "handy" husband.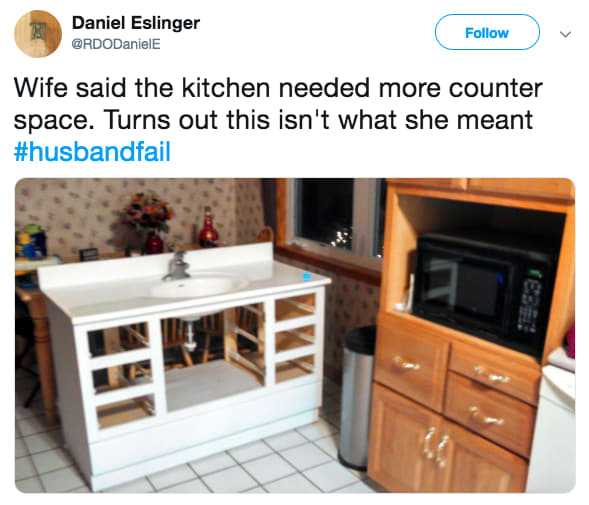 23. This guy, who tried to pass off "organic" blueberries.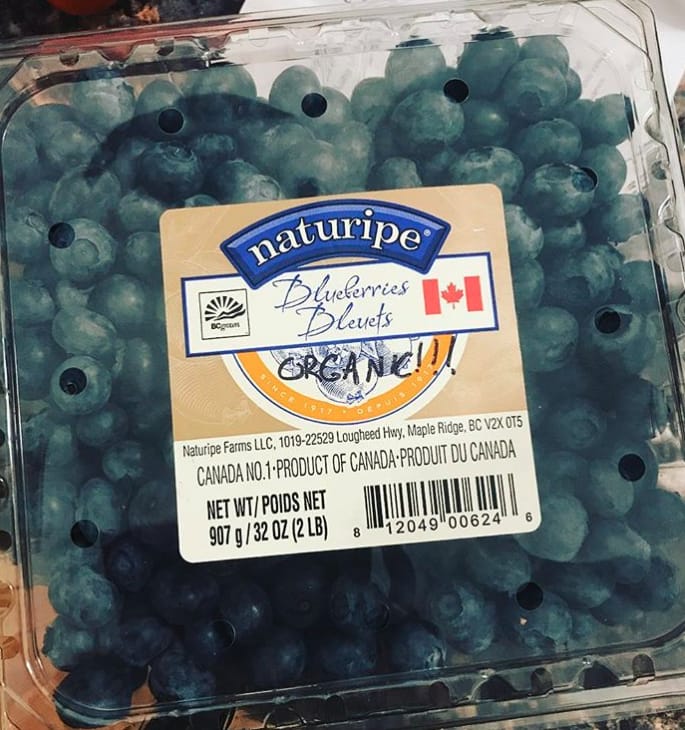 Are you married to an idiot husband like these guys? Well, sorry! Cheer yourself up ou'll with some of our other marriage memes.